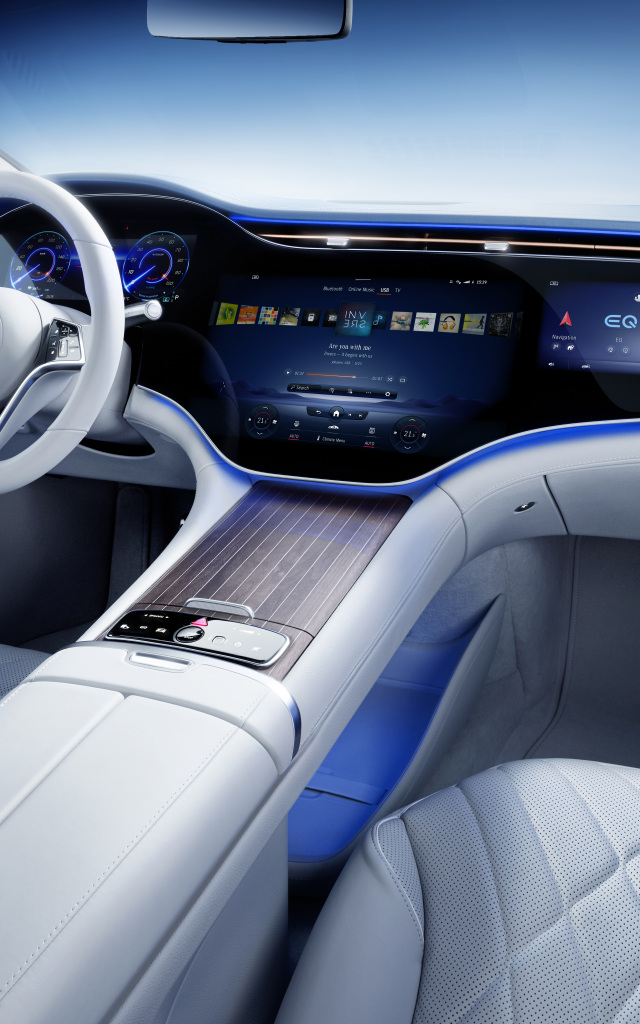 Mercedes-Benz, one of the world's leading luxury car brands, has announced a new partnership with Google, one of the world's largest technology companies, to create a next-generation navigation experience for drivers. The partnership of the two giants coming from differing segments of the market aims to bring together the strengths of both companies to create an unparalleled driving experience for customers.
The new navigation system will be powered by Google's Maps, Cloud, and AI technologies, providing users with real-time traffic updates, personalized route suggestions, and intelligent voice-activated controls complementing the existing tech of Mercedes vehicles. When integrated with the MBUX (Mercedes-Benz User Experience) infotainment system, it will allow users to access a wide range of information and services through a single interface. This includes everything from weather and news updates to restaurant recommendations and fuel prices.
The partnership with Google is part of Mercedes' broader strategy to transform itself into a software-driven mobility provider. This strategy is focused on leveraging the latest technology to create new and innovative services for customers, as well as improving the overall driving experience.
Overall, the partnership between Mercedes-Benz and Google is an exciting development for the automotive industry. By combining the strengths of these two world-class companies, the German automaker is set to create a next-generation navigation experience that will set new standards for convenience, safety, and innovation.
As technology continues to evolve, it is clear that the automotive industry will play an increasingly important role in shaping the future of mobility, and partnerships like this one will be key to driving that transformation forward.