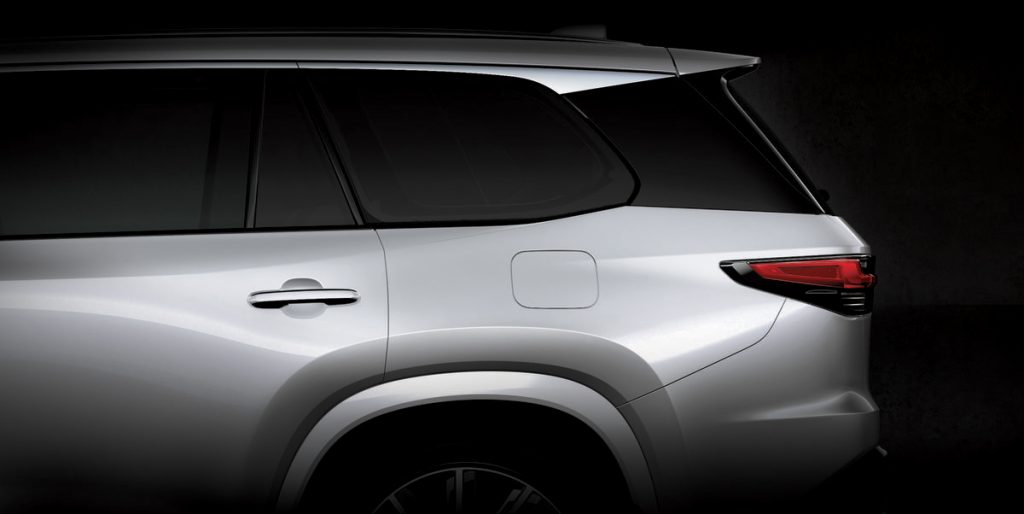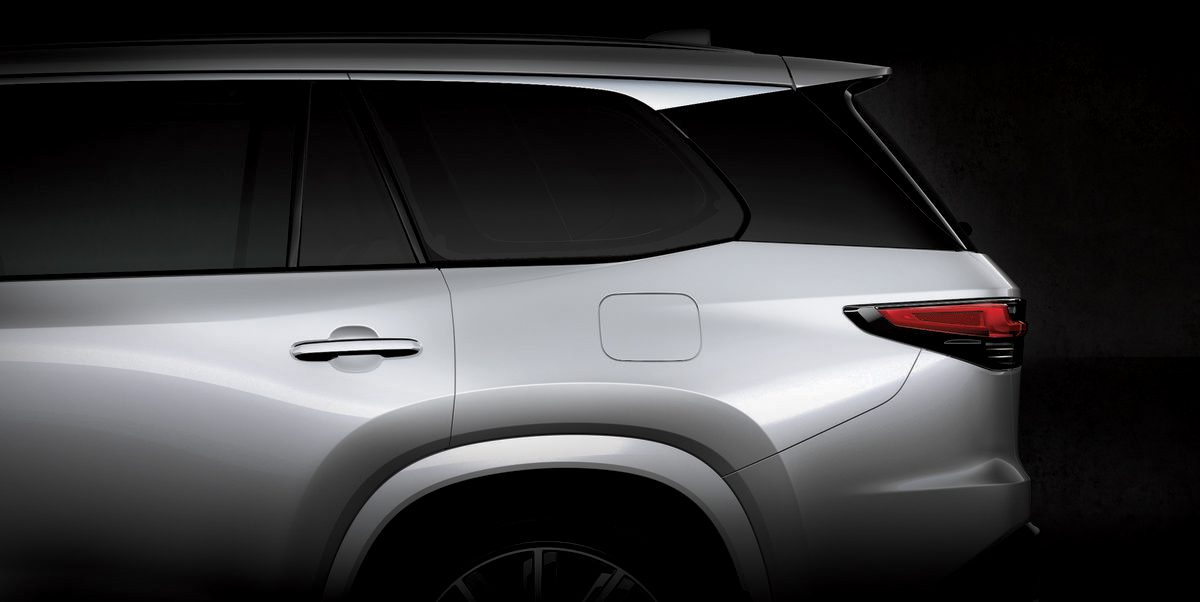 On June 8, Toyota's luxury division will launch its newest vehicle. The 2024 Lexus TX should more or less be a gilded version of the 2024 Grand Highlander, which made its debut at the 2023 Chicago Auto Show.
More Lexus news and reviews
TX and Grand Highlander fall into the "large-midsize" class of SUVs. As such, it will have three rows of seating. The Lexus version will compete with the likes of the Acura MDX, Audi Q7, BMW X5, Cadillac XT6, Infiniti QX60, Mercedes-Benz GLS, and Volvo XC90. TX will replace the three-row RX L, but it will not supplant the off-road-oriented GX in Lexus' portfolio. Indeed a redesigned GX is in the works that is expected to premiere after the TX as a 2024 model.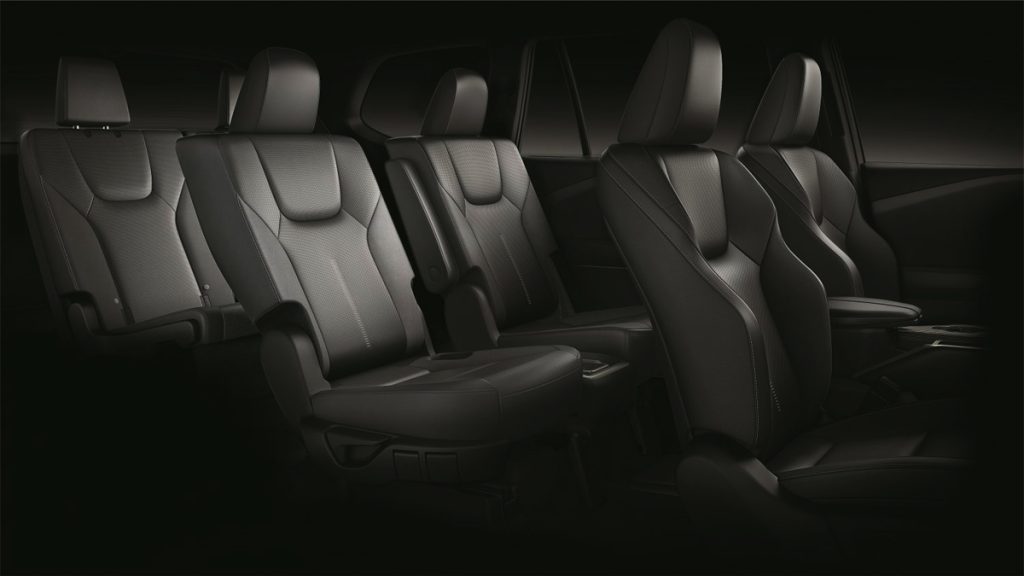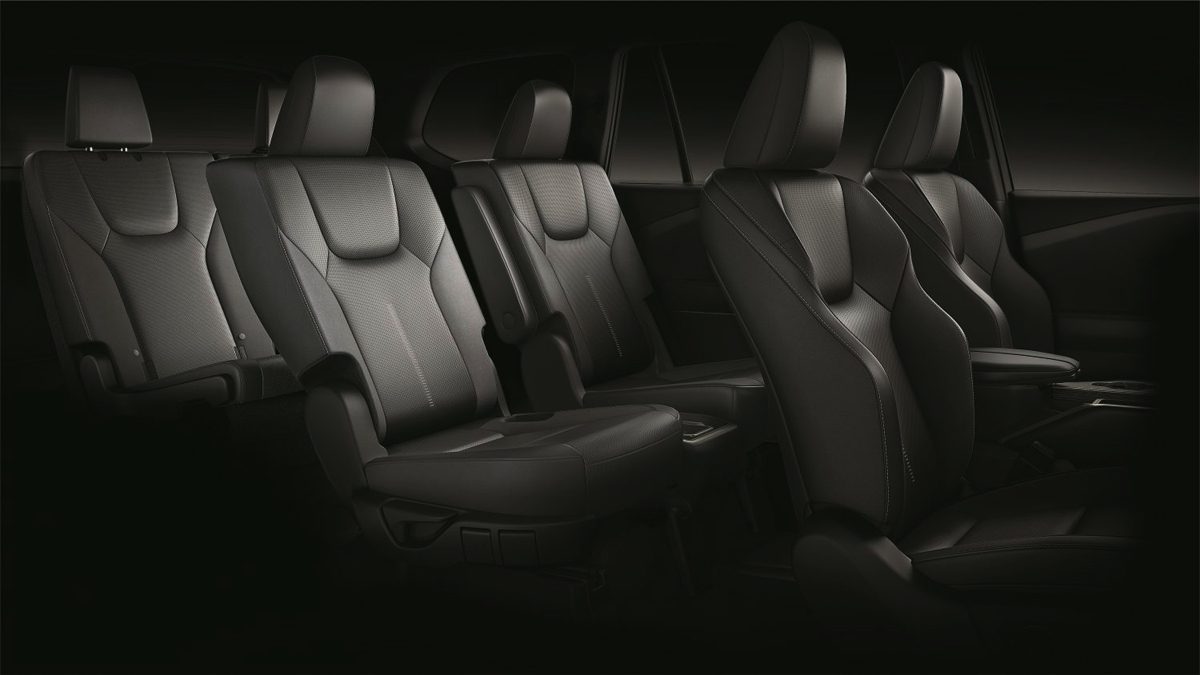 Full details will be available after the official unveiling, but you can expect most of the TX's fundamentals to align with those of the Grand Highlander. Under the hood, we expect all TX models to use one or both of the Toyota's hybrid options. The foundation would be a 2.5-liter gasoline engine paired with a battery-powered electric motor. The base configuration would pump out a total of 243 horsepower with the top-end Hybrid MAX variant making 362. Front- or all-wheel-drive options should also be available.
Expect the TX to offer at least 6 inches more third-row legroom and an inch more headroom than the outgoing Lexus RX L. Maximum cargo capacity should also match or come within a couple percentage points of the Grand Highlander's total of 97.5 cubic feet.
Count on TX to also offer the usual suite of upgraded trim and features over its Toyota-branded sibling. Features such as leather upholstery, heated and ventilated front seats, heated second-row seats and steering wheel, and rain-sensing windshield wipers could be standard fare on all Lexus versions.
While the product itself will be revealed on June 8, we wouldn't count on pricing to be announced until closer to the actual on-sale date, which we guess will be in late summer or early fall. The 2024 Lexus TX will likely start in the same ballpark as a top-end Grand Highlander so figure around $55,000 with a fully loaded model reaching at least $75,000.
Test Drive: 2023 Lexus RX 350 F Sport
CG Says:
Like the Grand Highlander, the TX fills a void in Lexus' portfolio that has been vacant for many years. The RX L was a nice enough vehicle but felt rushed to market. It doesn't look like the TX will have this issue and if it's priced right, it should prove to be a compelling alternative to the established players in its segment.
5 Cool Things About the 2023 Infiniti QX60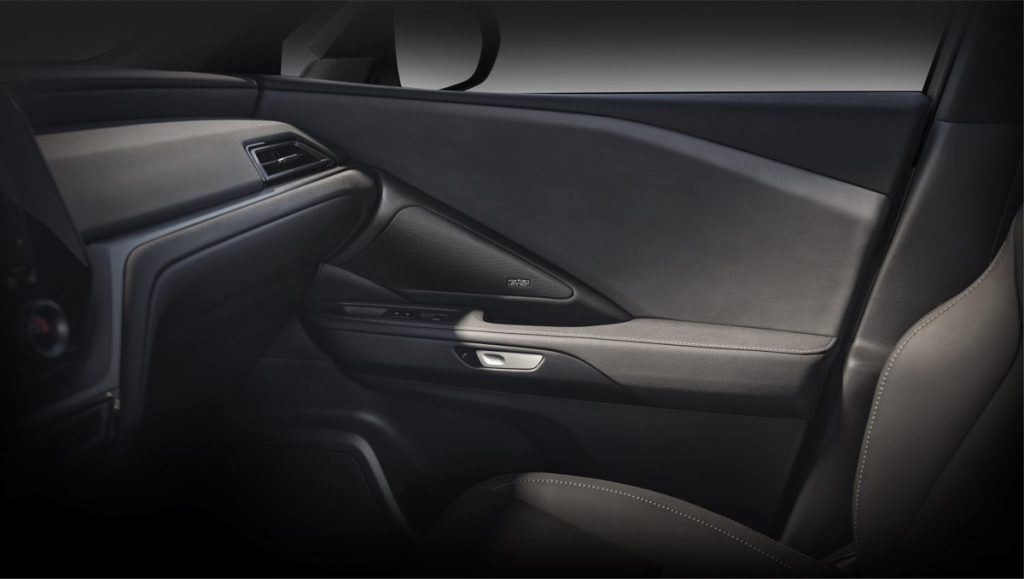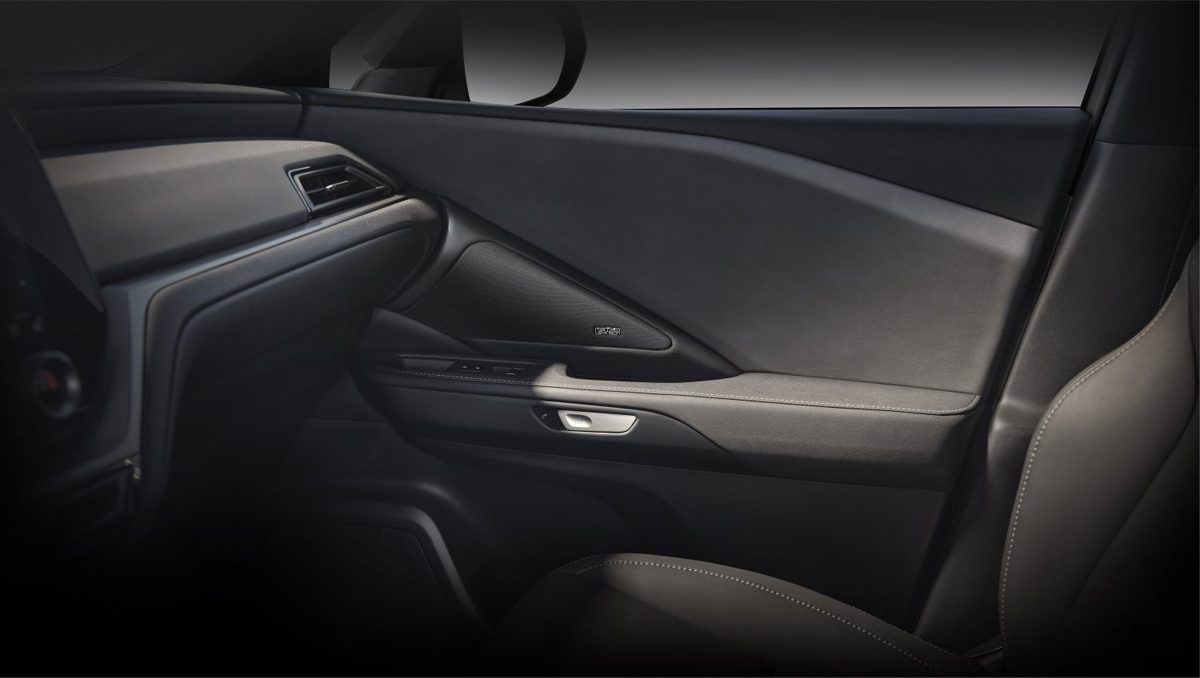 Listen to the Car Stuff Podcast
Lexus TX Gallery
Click below for enlarged images
Reaching Upmarket: The Japanese Luxury SUVs of 1996
Lexus TX